what's going under the tree giveaway
Wednesday, December 10, 2014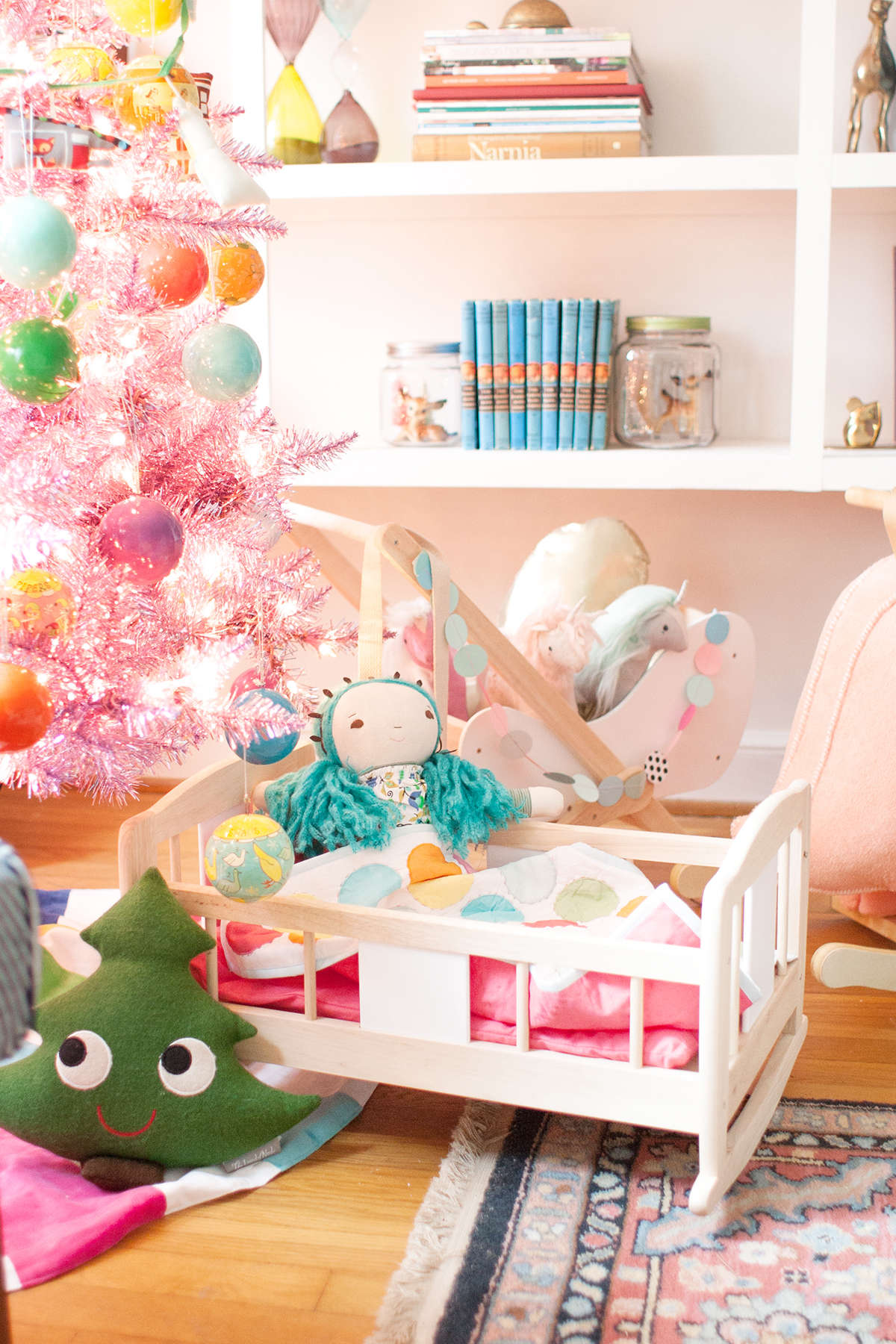 (note: this giveaway is now closed! Congrats to Susan M., the winner!)
I'm excited to share that Land of Nod is having daily discounts on different toy categories each day until 12/17, and today it's 20% off dolls and stuffed animals! (And there is a giveaway in this post, so keep reading so you don't miss it!) If you were thinking about some of their cuteness for your girls (or your little guy – there are stuffed dinosaurs and other boy stuff, too!), it's a great time to purchase! Brigie will be getting that sweet little Avery doll and cradle with this adorable bedding and I can't wait to give it to her. She loves taking care of anything cuddly and has been making little beds for her animals out of leftover felt I have in my craft stash, so she'll be over the moon about this! (also pictured is the Christmas tree pillow!)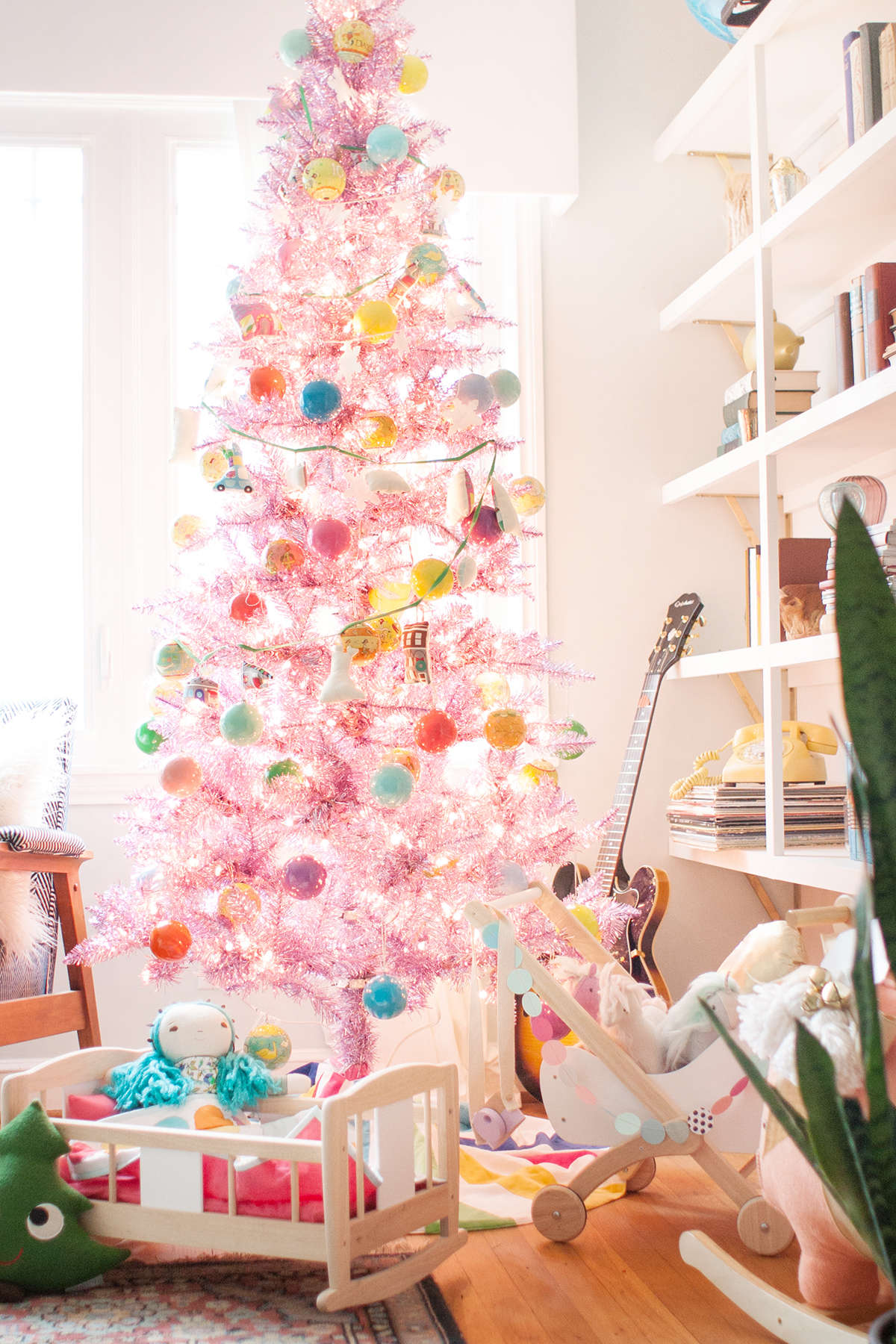 And how sweet is that little pram? I'm so excited to be offering a giveaway for a pram to one of you – to enter just leave a comment below, and the winner will be announced this Saturday (12/13)!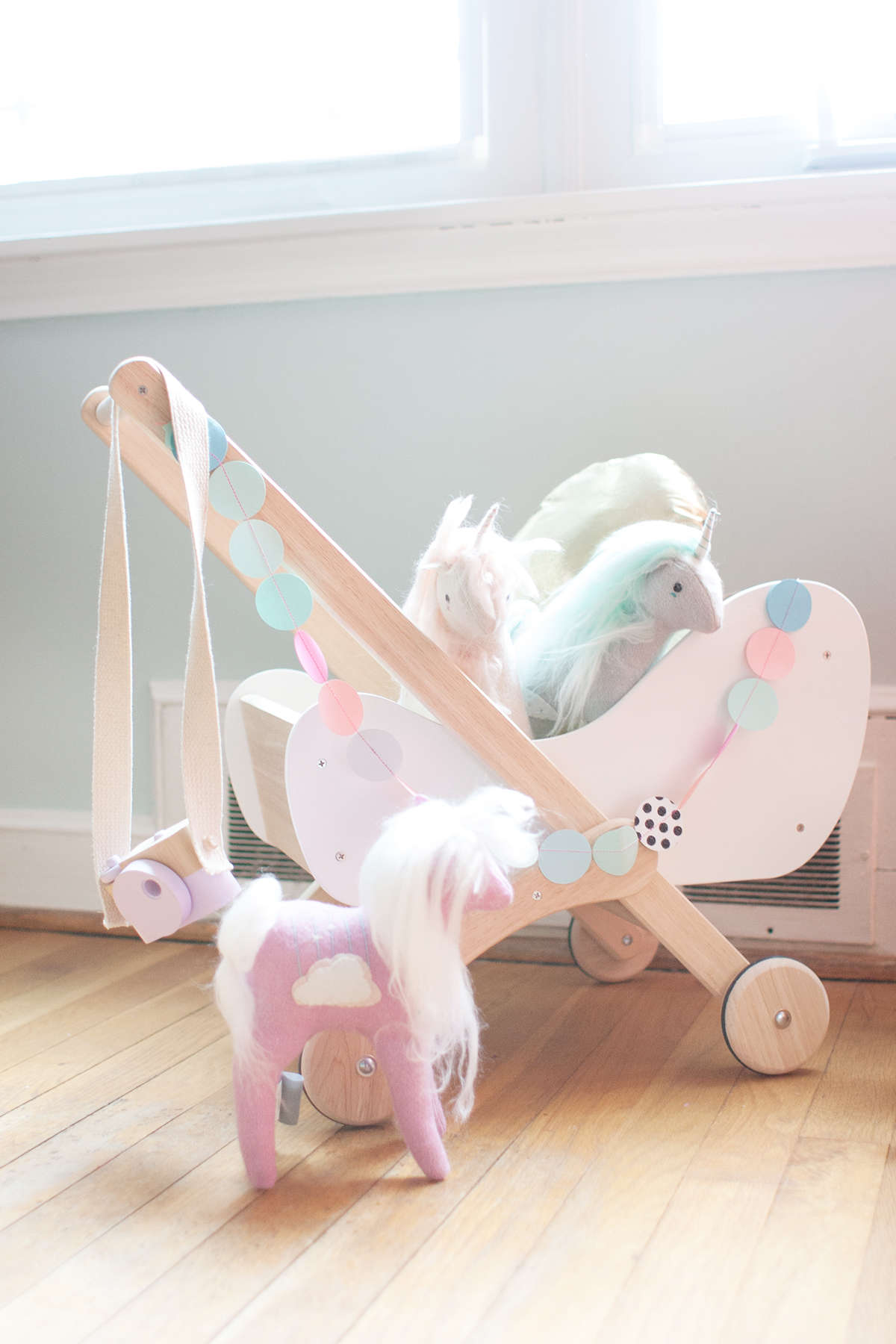 It's one of those toys you won't mind leaving out, because it's just so lovely. I also love these sweet unicorns! They are sweet and cuddly, but still stand up on their own, and I know they will be a big hit with my girls.
So, leave a comment to enter the giveaway, and be sure to check out all the plush cuteness that is 20% off today (12/12 only)!
212 responses to "what's going under the tree giveaway"