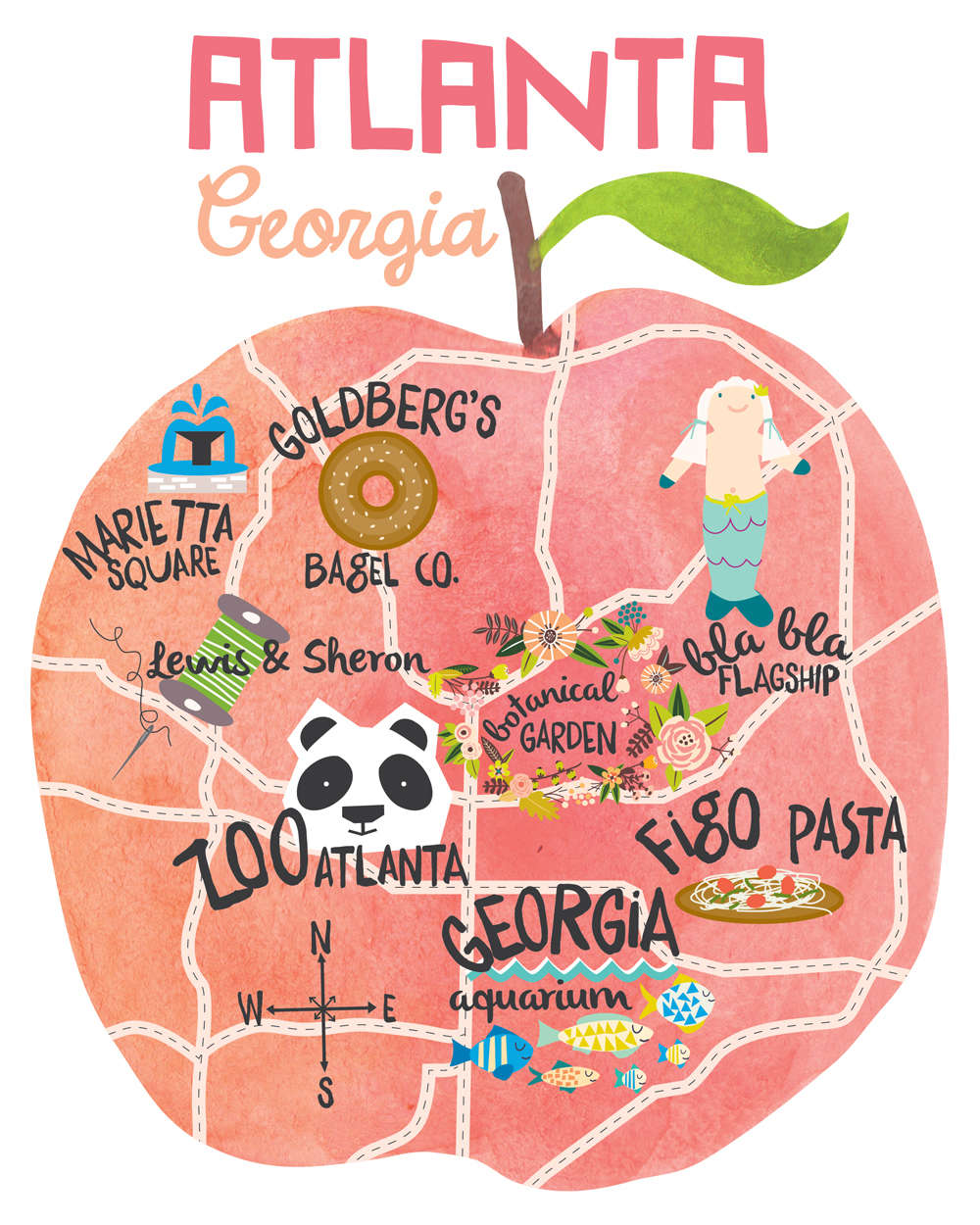 Yay for Thanksgiving!  I just have a few quick thoughts to share before the big day.  First, I worked with the super cute Mini Style Blog on a list of my favorite spots to hit up in Atlanta with the girls (note these are kid-friendly spots, and the ones in our typical routine).  The talented Haily of Lucy Darling Shop created this precious map showcasing most of them, and it nearly makes me want to cry seeing all of our frequented spots all together.  We just went to the botanical gardens last Sunday for the Christmas lights, and it was simply magical, as it is every year.   It's one of my favorite Christmas traditions we have as a family.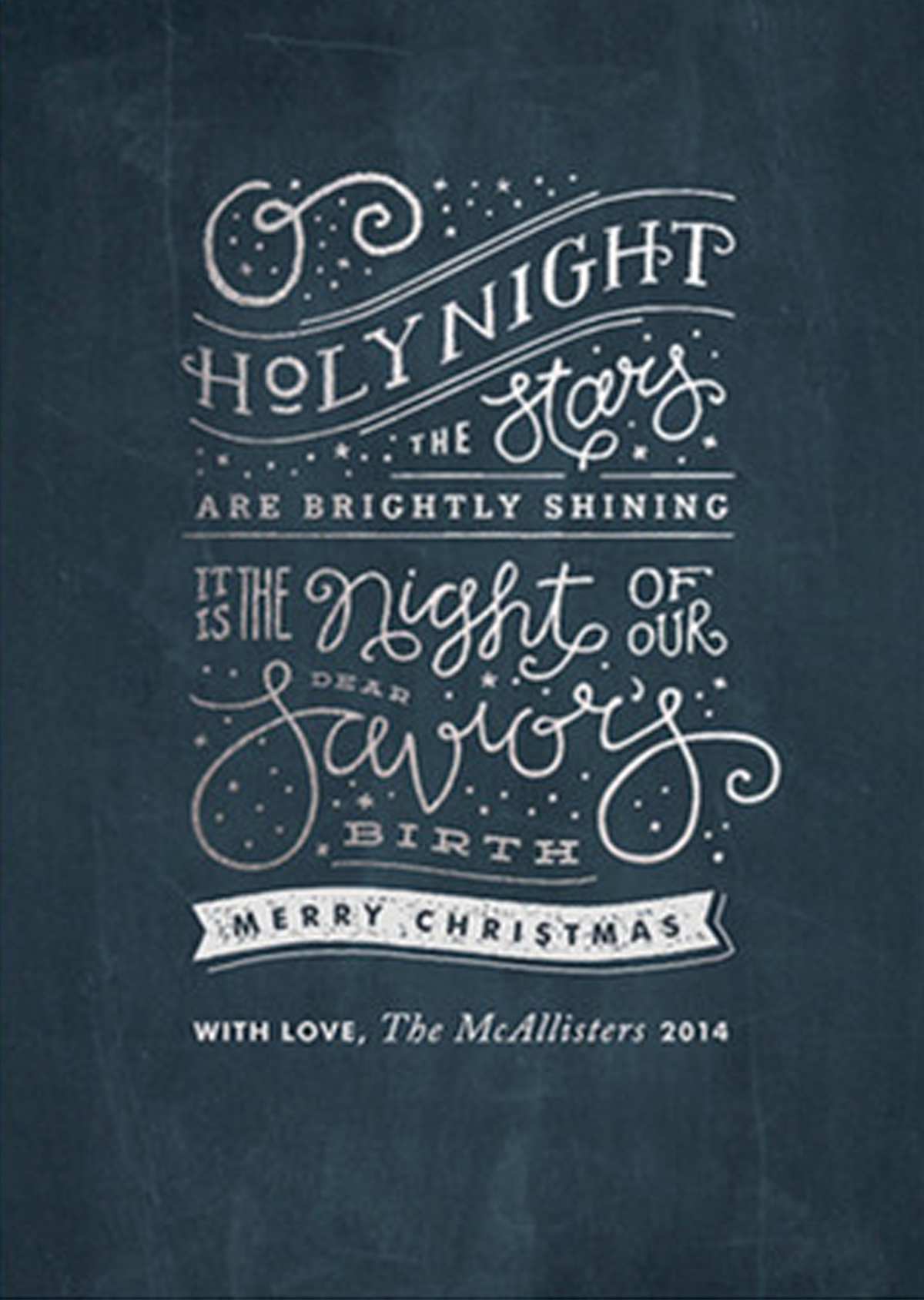 Next, have you ordered your Christmas cards yet?  Minted is having a 20% off sale for Black Friday (with code BF14 till this Friday, 11/28!), so it's a great time to order.  This design is my favorite, and you can also add a photo to the back, getting the best of both worlds!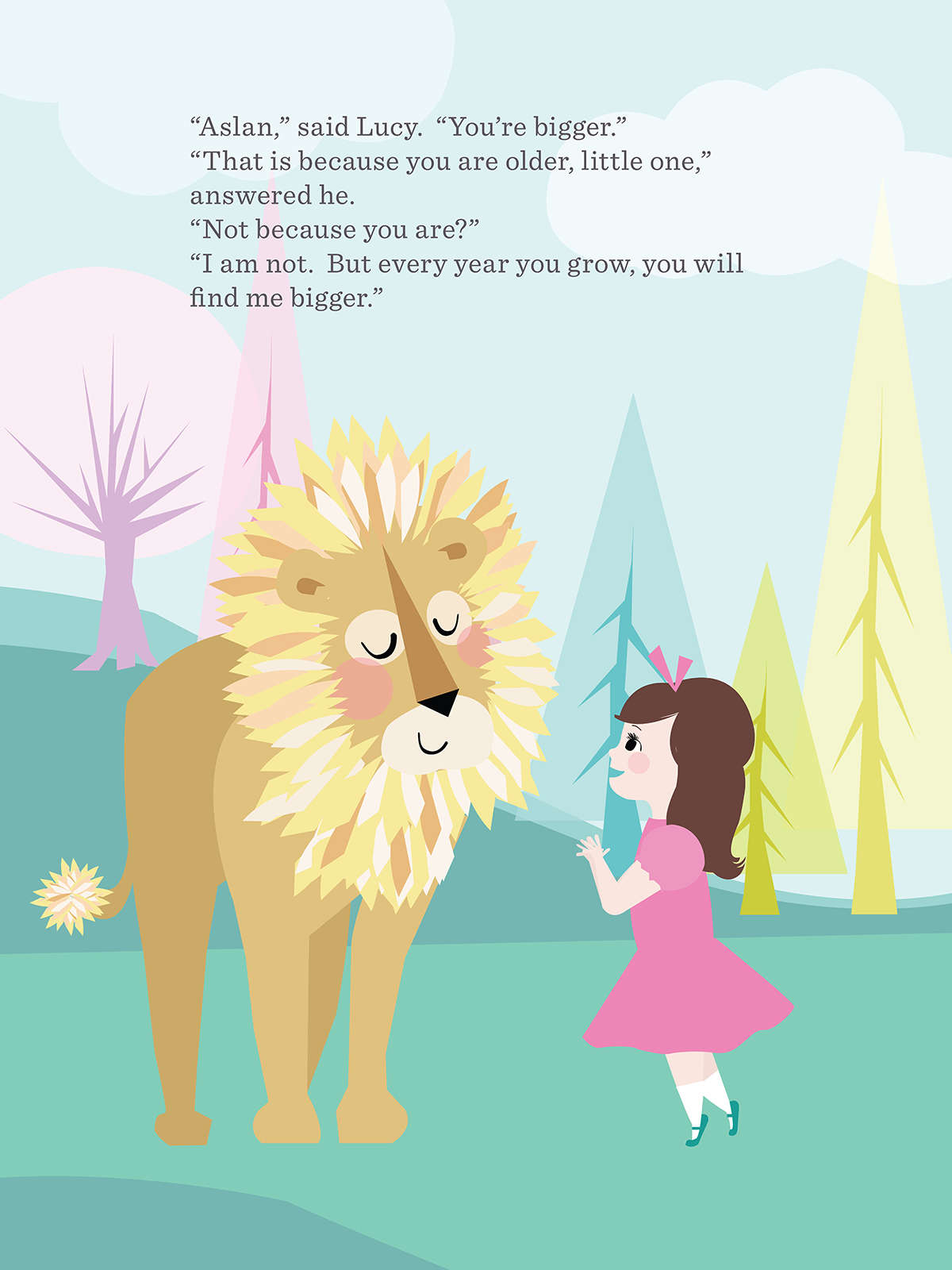 And, finally, I just added this print to my society6 shop.  I did a custom version for the girls' room that I can't wait to share soon, but thought I'd make one available for purchase, too.  This is one of my favorite quotes from the Chronicles of Narnia, and such a sweet blessing to hang on the walls of a child – that God will continue to get bigger as they get older, which is quite the opposite of everything else in life.