on baby bottoms & little chapped noses
Tuesday, December 6, 2016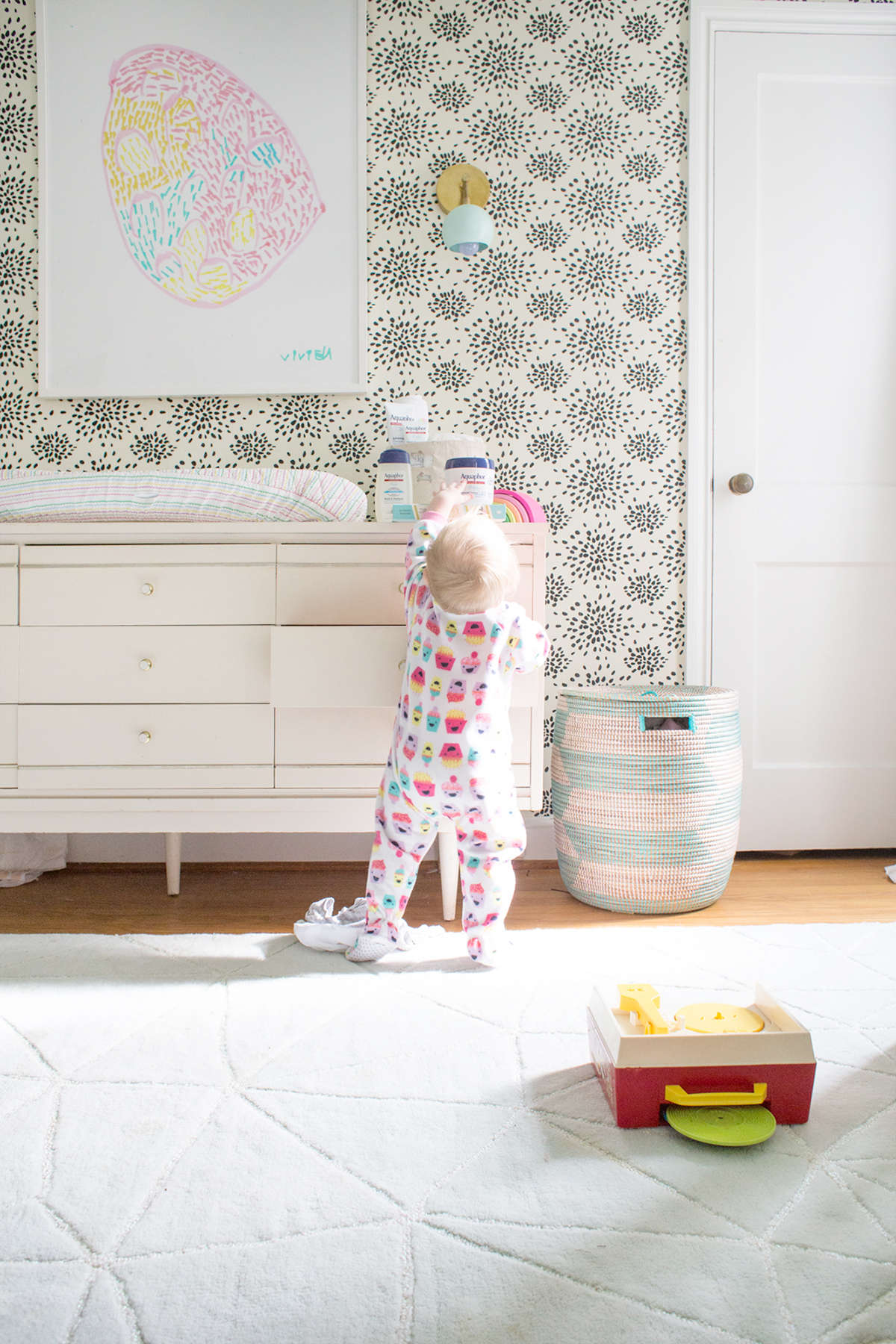 It has been so dry here lately, and it seems like my girls' skin has really been feeling it! We have been trying Aquaphor Baby Healing Ointment to help, and it has done wonders to soothe chapped and irritated littlelips and cheeks!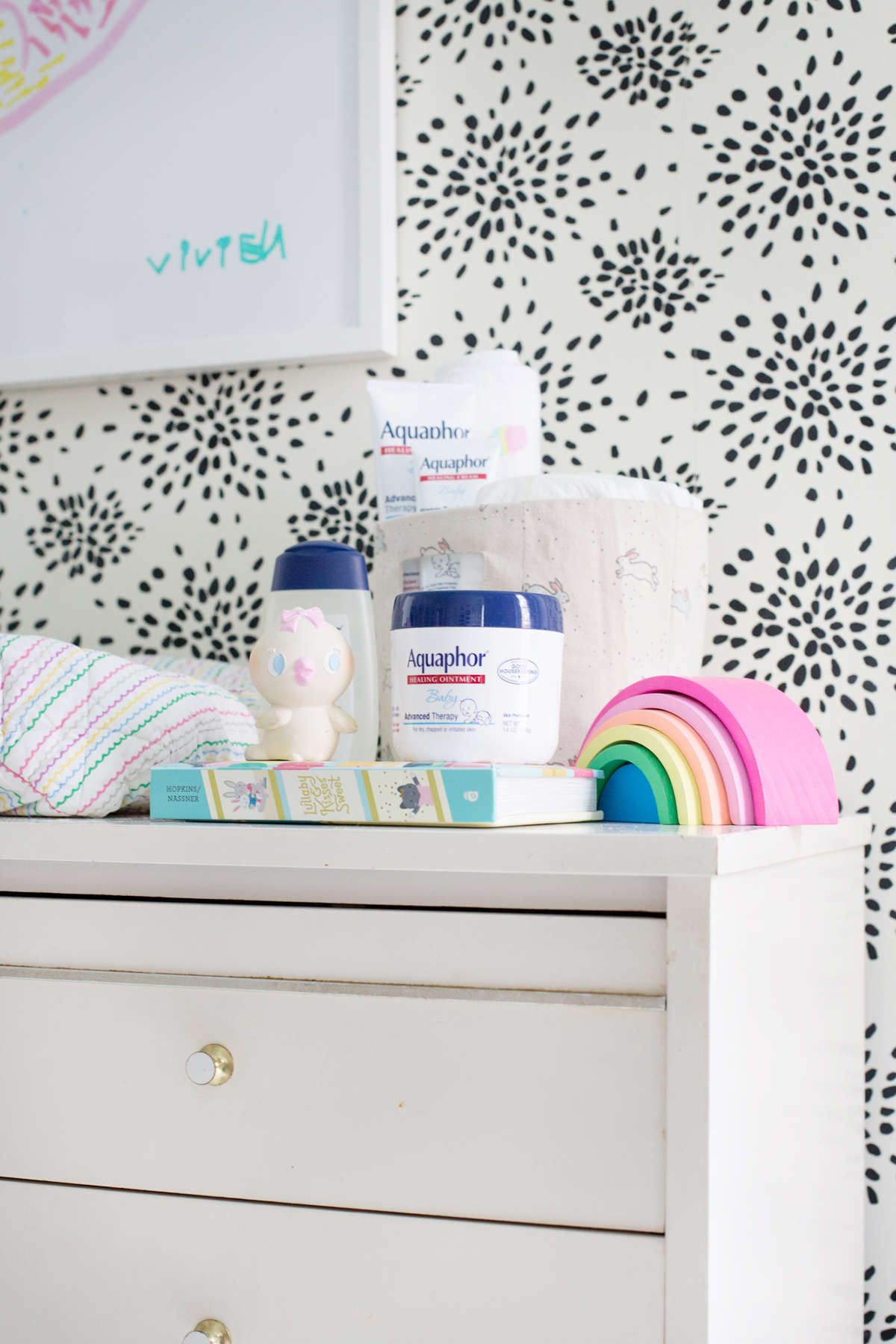 With the dry air also comes cold season, and all my girls have been sharing one! With the constant wiping of noses, chapped and irritated skin is inevitable, and I love dabbing a little bit of Aquaphor Baby Healing Ointment under their noses at night, which soothes and protects dry skin and helps enhance the natural healing process.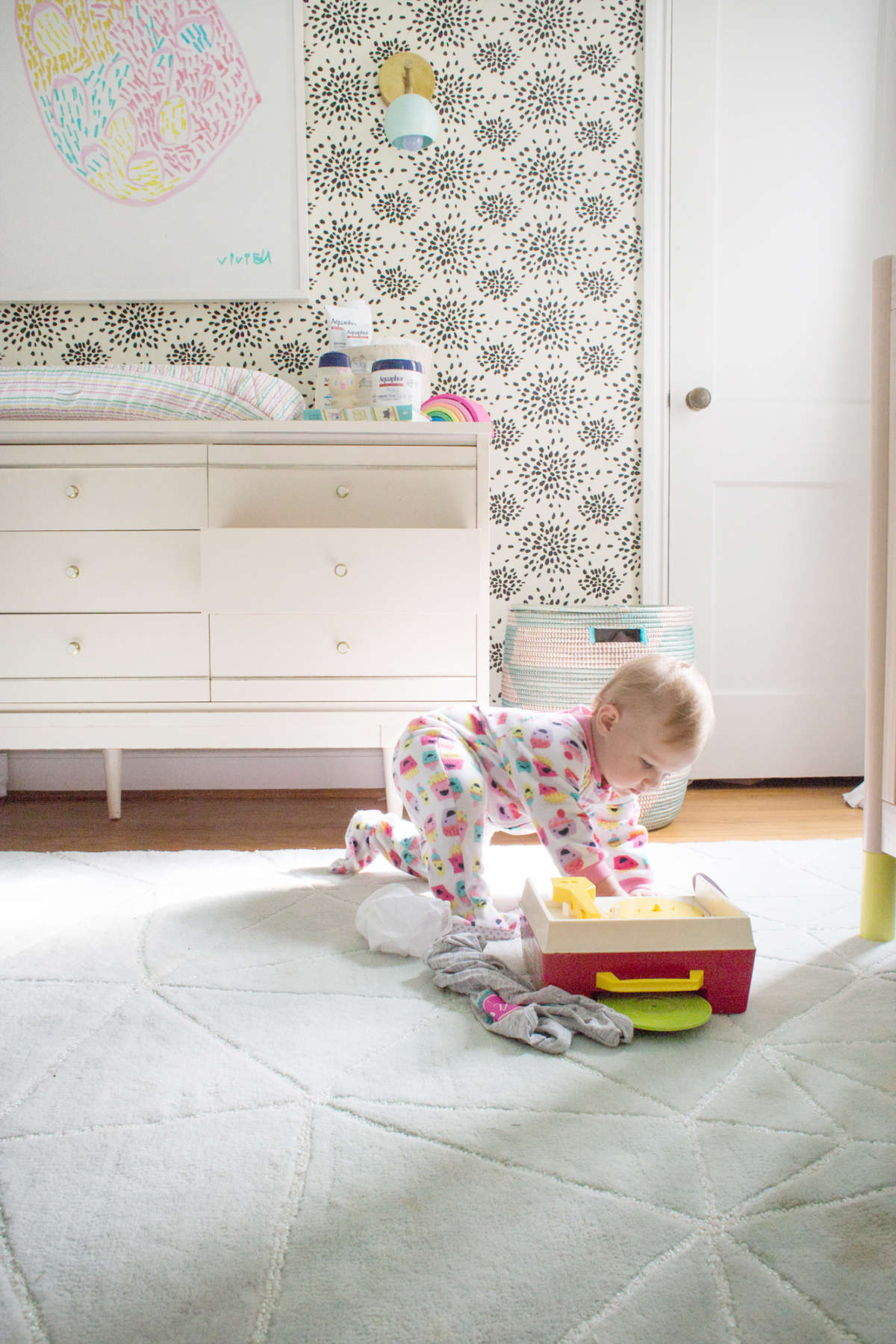 My little Ellie also has a rough go of it, as she usually has about for or five dirty diapers a day! Because of that, she has a diaper rash that comes and goes, and it can be quite painful at times. Aquaphor Baby Diaper Rash Cream works so quickly to soothe her little bottom, and I love feeling confident that it will resolve her symptoms fast. The 3 in 1 formula is gentle, hypoallergenic, and free of fragrances, preservatives, parabens, and dyes, and goes on gently and cleans off easily.
Since she has dirty diapers so often it can go from bad to worse if it isn't treated early. I have started using the Aquaphor Baby Healing Ointment for every diaper change, and then Aquaphor Baby Diaper Rash Cream if she gets a rash. I also love using Aquaphor Baby Wash & Shampoo, which is enriched with soothing chamomile and provitamin B5 and gently cleanses Ellie's skin and hair without drying it!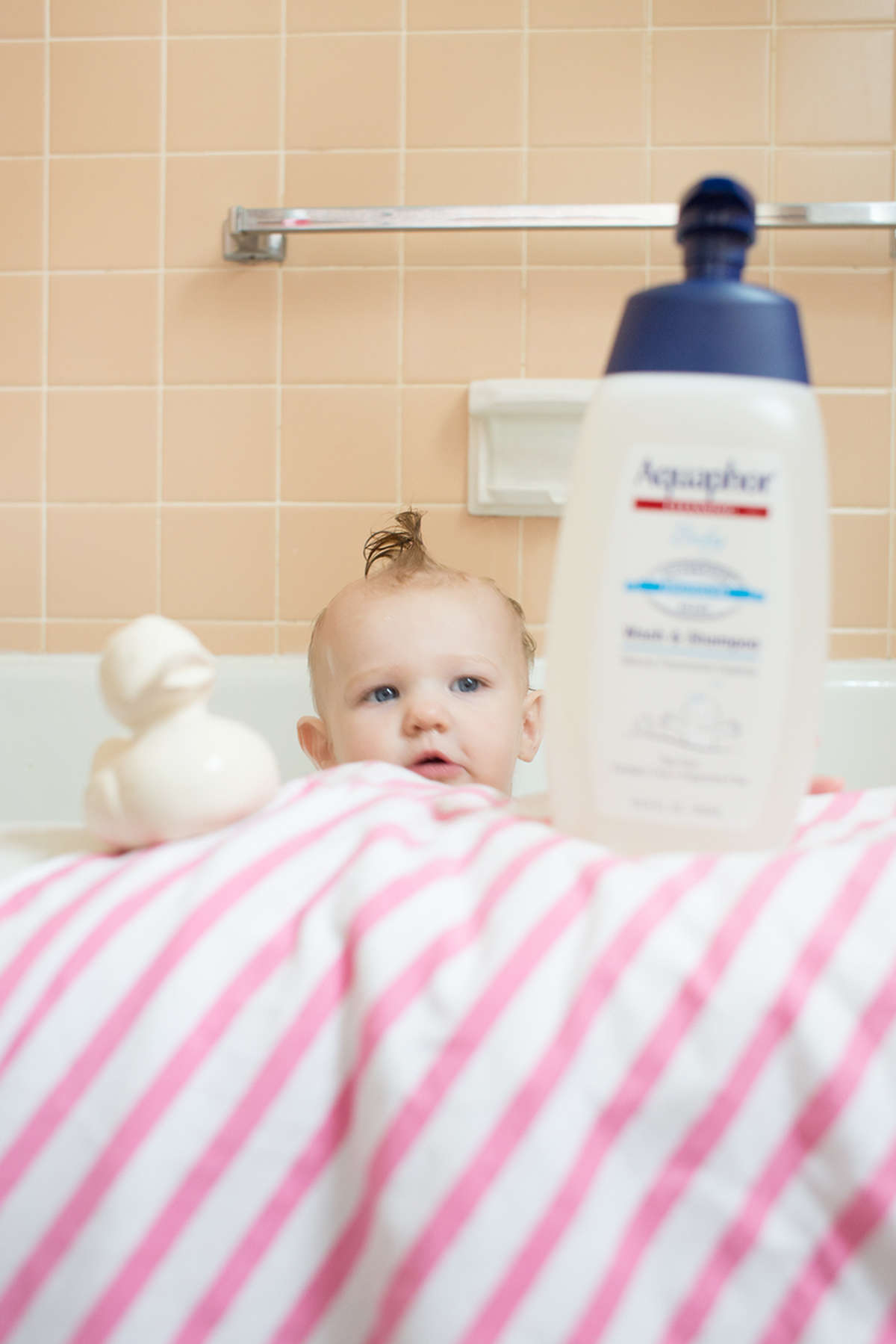 I have used Aquaphor myself for quite awhile, so I love having a baby version to use on my girls! It has always worked quickly to soothe my skin when it feels dry and irritated (I use it at night on my face when needed), so I feel good knowing it will take care of their skin, too!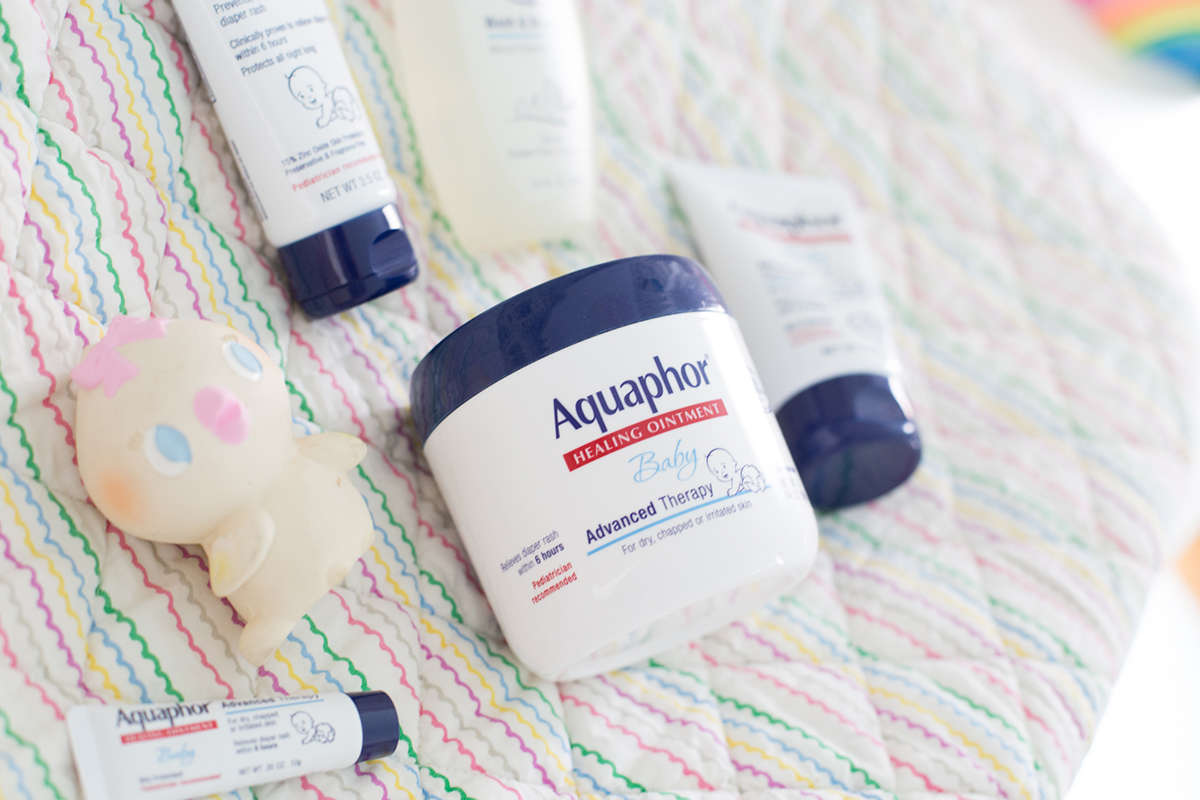 Thanks so much to Aquaphor for sponsoring this post! I love working with brands who allow me to continue creating original and inspiring content while supporting my family!
One response to "on baby bottoms & little chapped noses"