friday favorites
Friday, April 21, 2017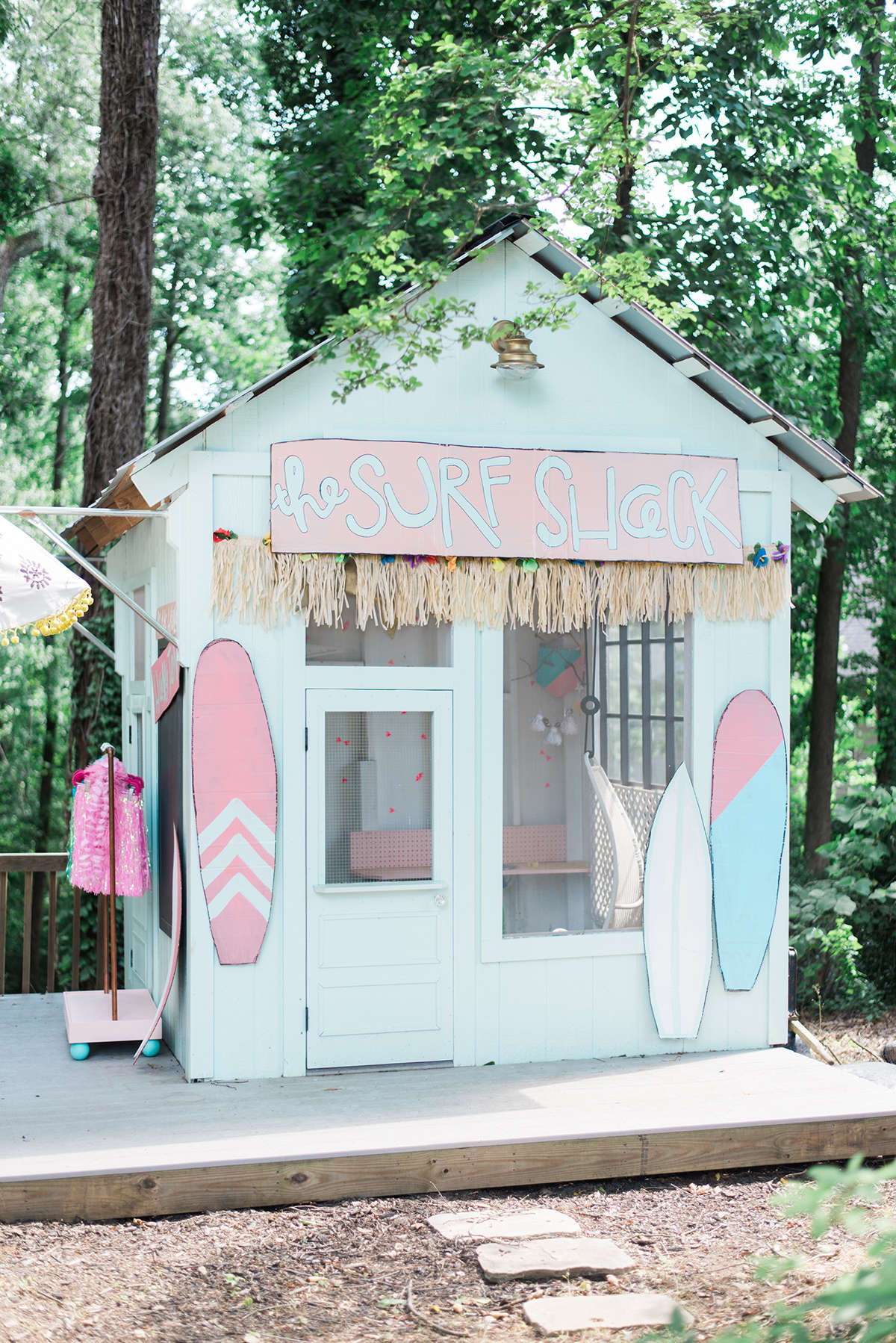 I'm working on planning a little end of the year party for Vivi's class – they are all scattering next year for first grade! Here is a link to the luau party we threw last year, which was really fun!
I'm always on the search for the perfect tee. This one (in pink!) and this one (in the mint color!) have become fast favorites. They are perfectly slouchy and easy to wear, but cute at the same time.
I bought quite a few swimsuits to try (I hate the swimsuit shopping, so I tried to get ahead of it this time, because it's inevitable) and I'm completely in love with this one. It's super flattering and comfortable, and works great if you are pear shaped! I'll be sharing more of my finds soon, but had to let you know because it's so affordable, too.
If you are in Atlanta, I'll be hosting an event at Madewell next Friday night, April 28th from 6 to 8 (details here). Would love to see you there! We'll have ice cream sandwiches, everything will be 20% off, and you can bring in old jeans for a $20 coupon for a new pair that you can use at a later date. Their jeans are so great – you should definitely come try them! These, these, and these are in heavy rotation for me right now.
I love love this cutie pie print from This Paper Ship? I'll probably be getting it for my girls' room!
Oliver Jeffers is having a spring sale, and all his stuff is 20% off. If you or someone in your life is a fan, it's a great time to snag some things. I adore these cups and his books are big favorites around here!
This is my absolute favorite drink right now. I only like the grapefruit flavor, and I can only find it at Target, but it's my go to mom indulgence at the moment. It's like LaCroix, but better with more flavor (and only 3g sugar in a can, and no fake sugar!). It's so good.
Hope y'all have an awesome weekend! What are your plans?