3 month subscription to Kiwi Crate!
Monday, October 13, 2014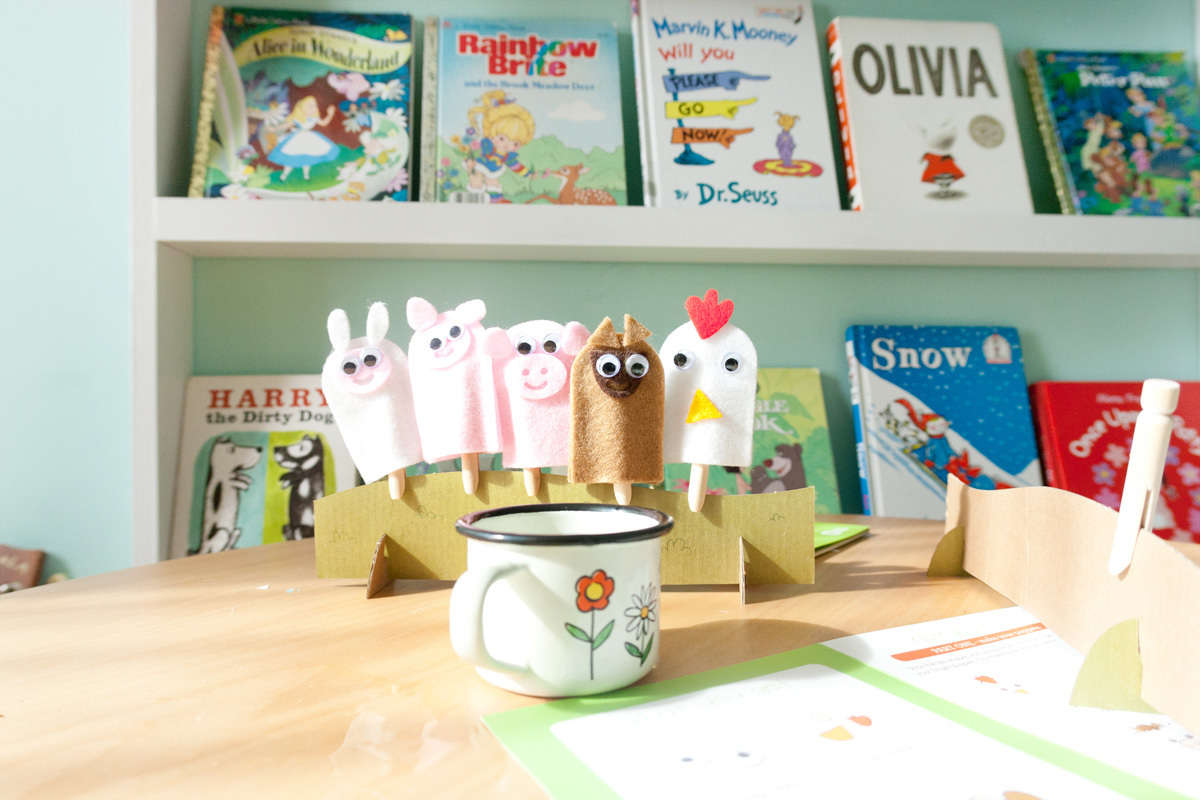 Today I am excite to be offering a giveaway for a 3 month subscription to Kiwi Crate! They have just launched three new crate options, in addition to the Kiwi Crate, which cater to different age ranges. The Koala Crate is for smaller ones, ages 3-4, the Kiwi Crate is for ages 4-8, and the Tinker crate is all about science and technology for 9-14+ and finally the Doodle crate is for 9-16+. For this giveaway, the winner can pick the crate of their choice – so fun! To enter, leave a comment with the crate you would choose, and like Kiwi Crate on Facebook. Winner will be announced Friday!
To read more about our experience trying out Kiwi Crate, check out this post. Vivi and Brigie were both crazy about it, and we also did another one this month, and it was a really fun way to spend time with Vivi – sometimes it's hard to get quality time with the older one when the toddler can be so demanding! These projects really are so fun, and it couldn't be simpler, since everything is there that you need.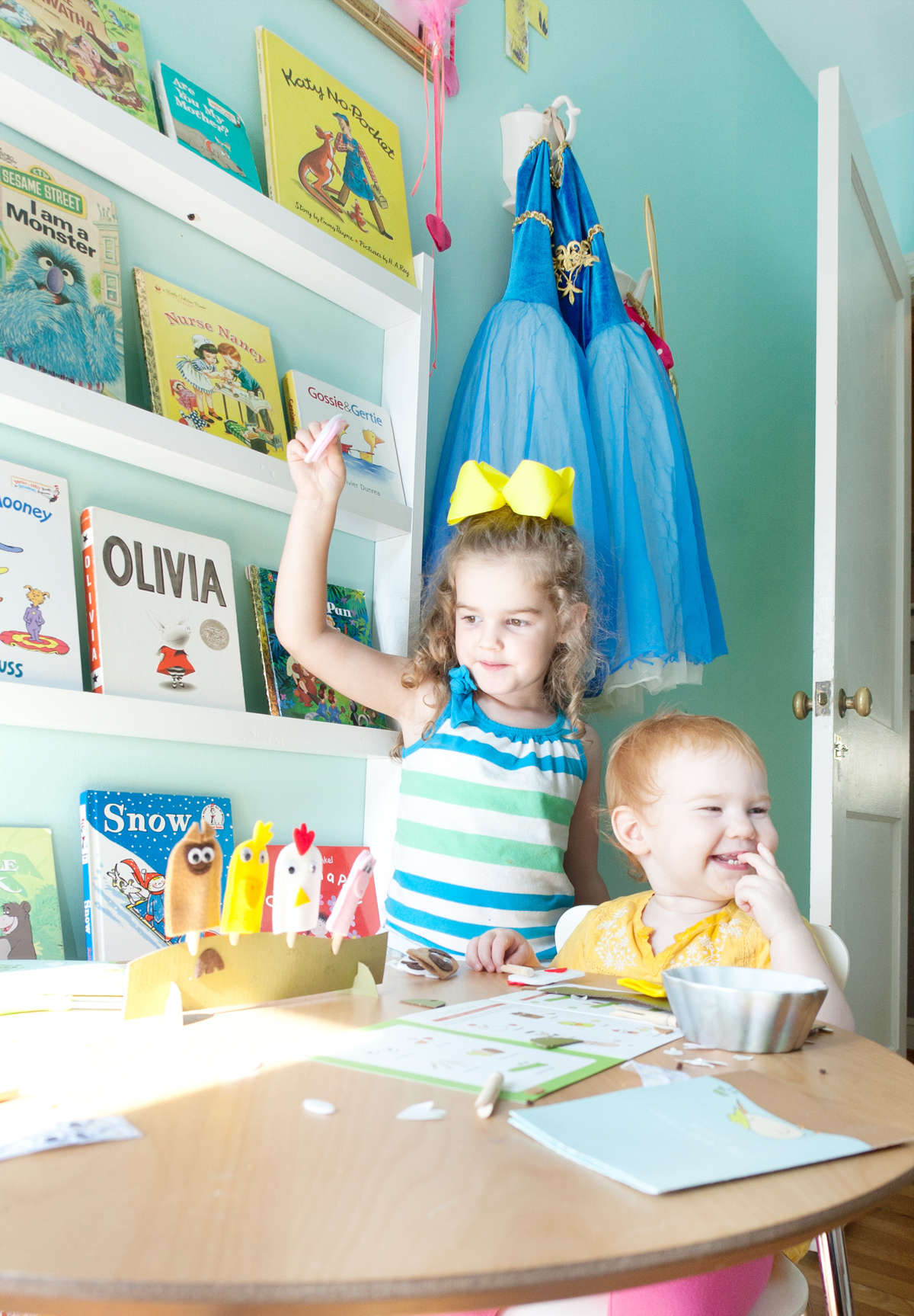 Please note that by entering, Kiwi Crate will have your email address, and you will be added to their email list. Of course you can unsubscribe, though, should you choose!
59 responses to "3 month subscription to Kiwi Crate!"