hello shiso + darling clementine giveaway!
Monday, May 27, 2013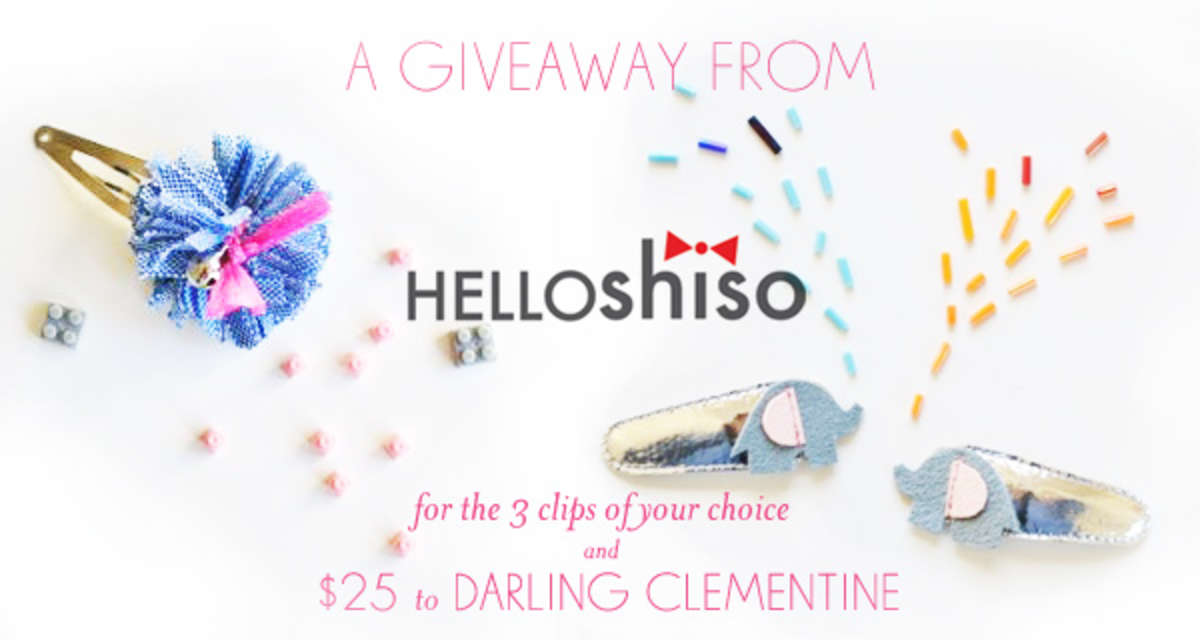 I hope all of you are enjoying this Memorial Day. I'm so thankful for the blessing of our freedom and the bravery of those who are willing to give so much for it! Today I have a fun giveaway from Hello Shiso and Darling Clementine for three sets of adorable hair clips and $25 towards a Darling Clementine purchase. Details on how to enter are below, and in case you need any help deciding what to get, below are my favorites: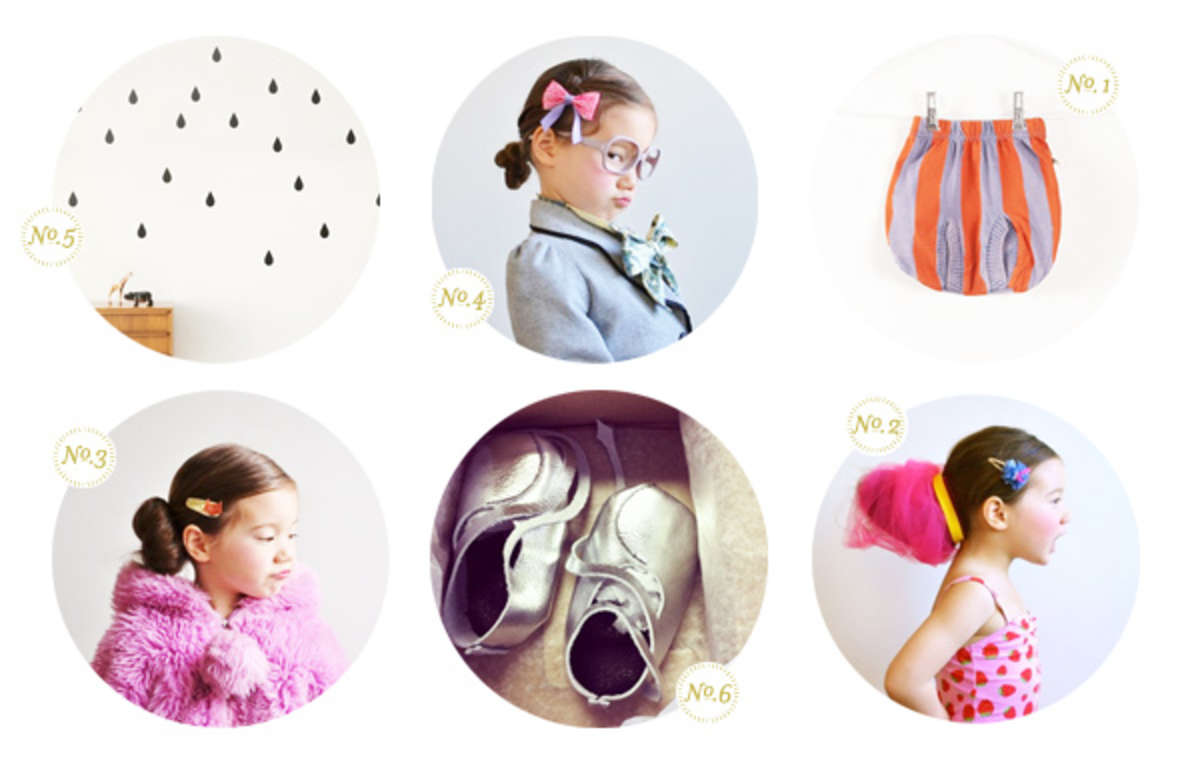 You will receive an entry for each of the following (just leave a comment per action) and winner will be drawn randomly and announced this Friday, May 31st!
(1) Like Darling Clementine on Facebook
(2)Like Hello Shiso on Facebook
(3) Name 3 favorites from Darling Clementine
(4) Name 3 favorites from Hello Shiso
Tomorrow I'll be posting photos from my sister's baby shower!