merry christmas
Monday, December 23, 2013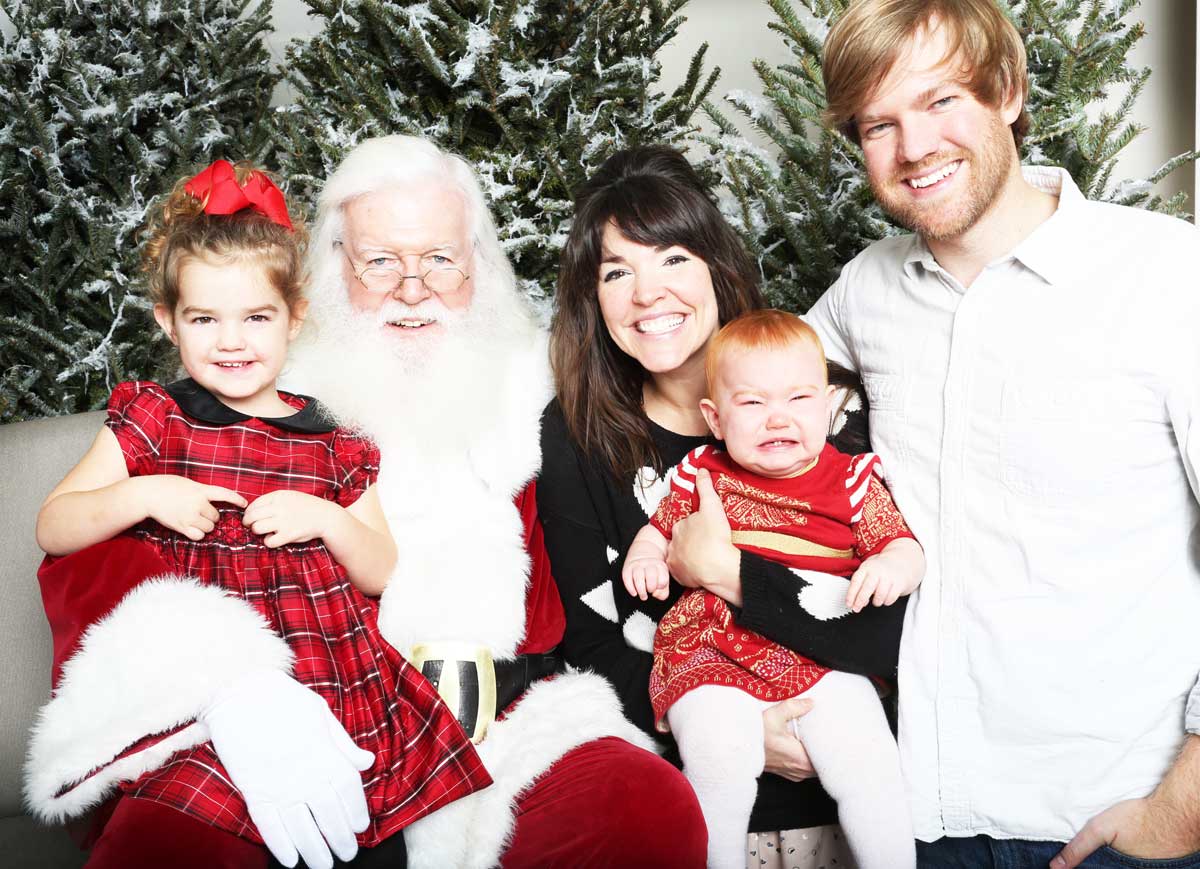 (Photo from b. braithwaite)  I'm signing off until 2014 – looking forward to a new year!  I hope all of y'all enjoy a wonderful Christmas with those you love.  Here are a few favorite posts from 2013 before I go: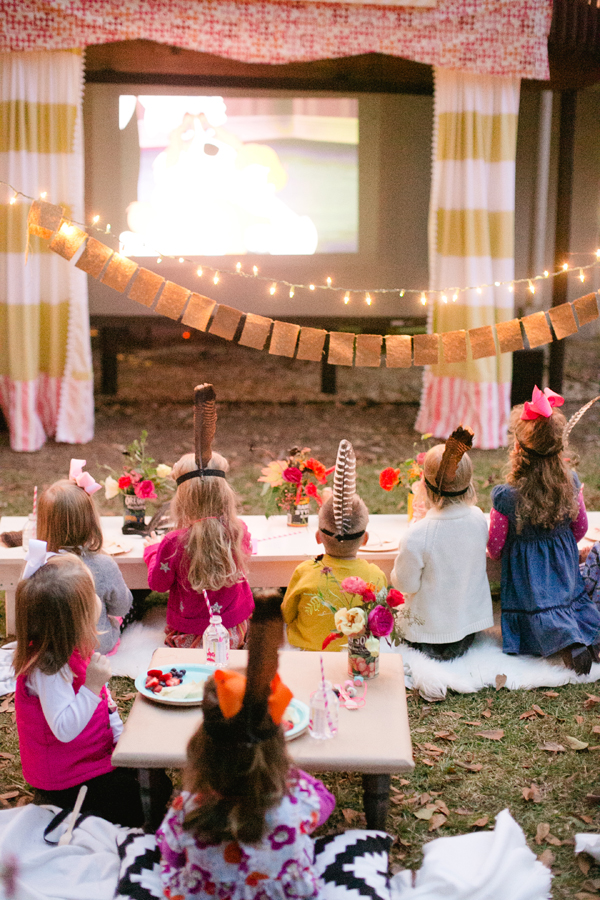 Vivi's third birthday party.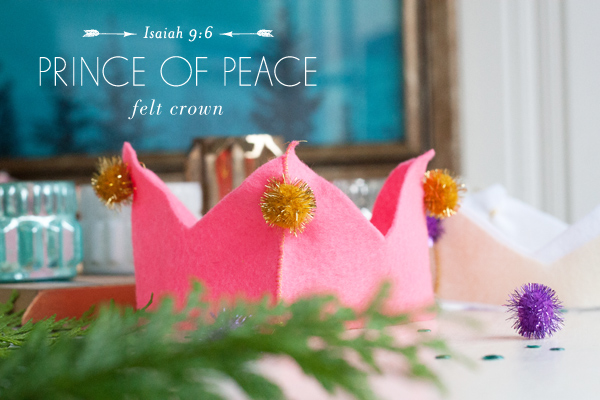 The Christmas advent series with Lesley. (Intro, week 1, week 2, week 3, week 4)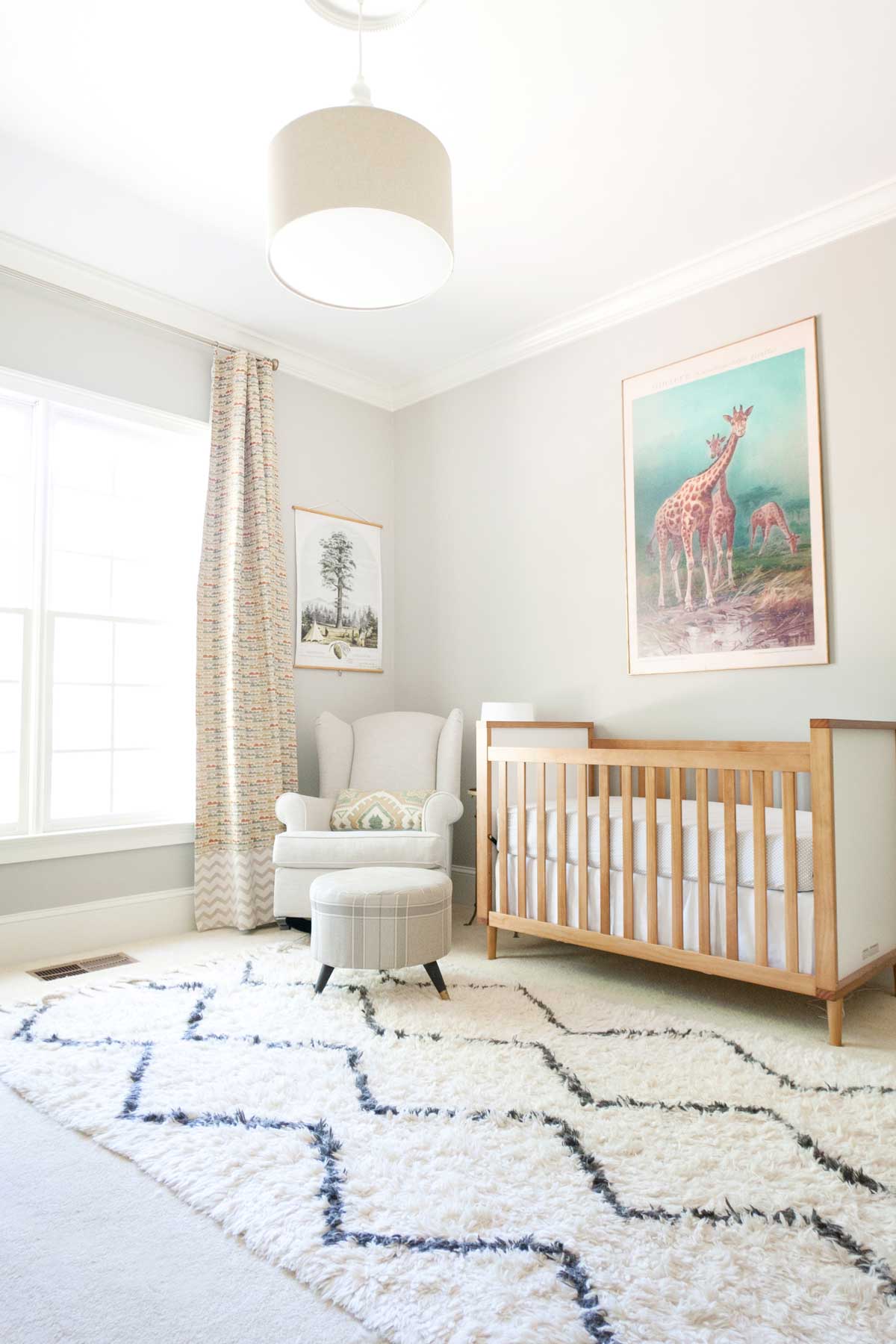 Henry's Adventure Nursery.
The girls' shared room at the farm.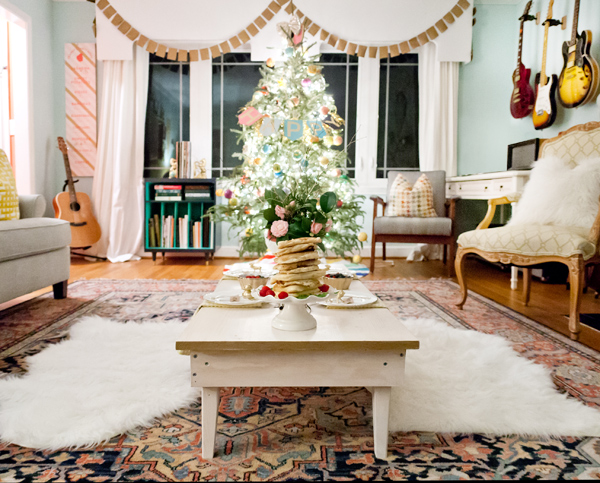 A family New Year's breakfast.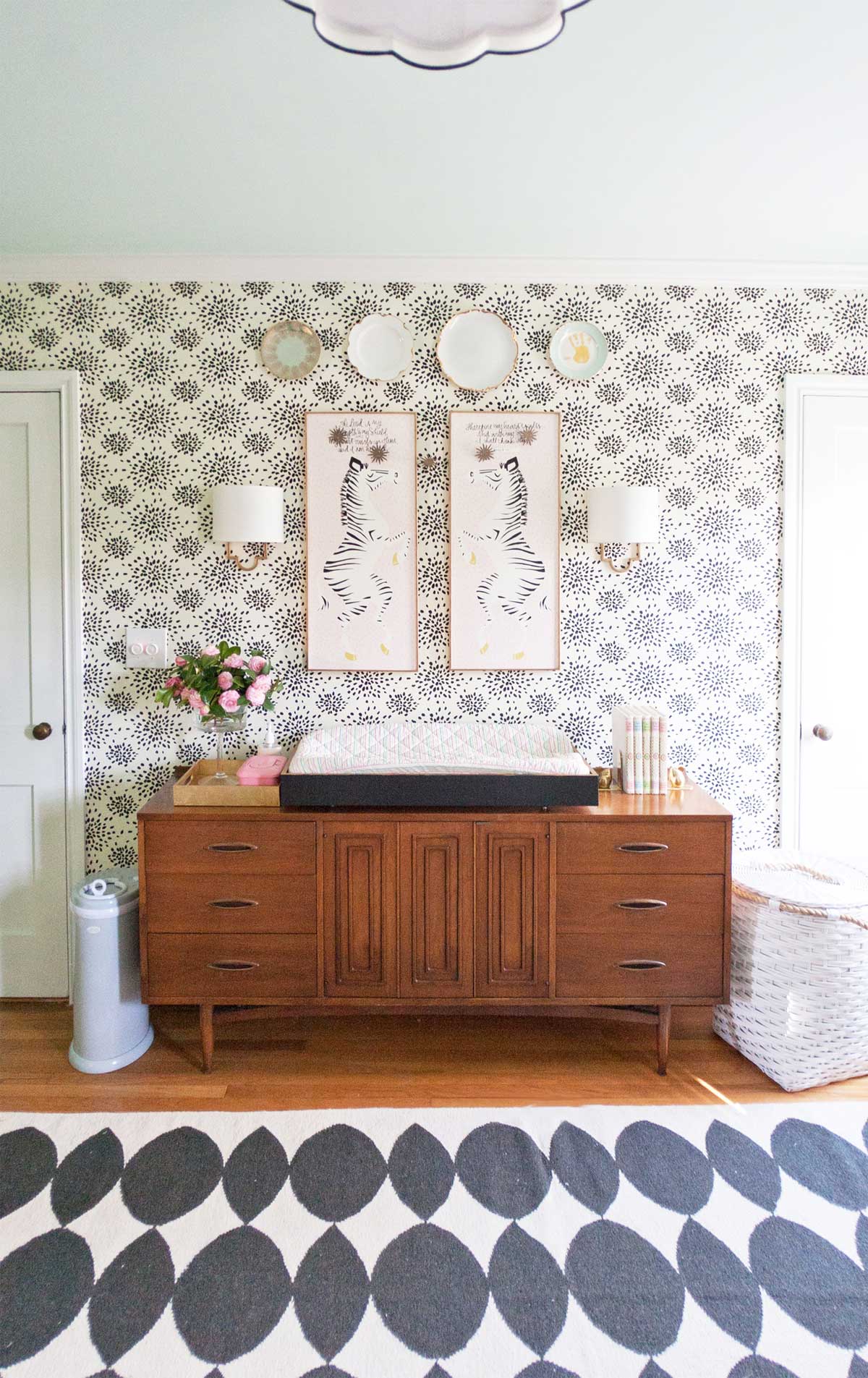 Brigette's Nursery.
I'm excited to see what 2014 brings!  Blessings over you and your family this Christmas season!
7 Responses to "merry christmas"