minted's inspiration board challenge!
Thursday, March 21, 2013
Minted is having a birth announcement inspiration board challenge right now – so for those of you wanting to try your hand at making your own boards, you should check it out!  They are giving away over $2000 in prizes and you can win just by creating an inspiration board and embedding it to your blog.  Their birth announcement collection is so darling, it's super easy to get inspired.  There are lots of great options for personalizing announcements if you are looking for some – from luxe, thick paper, adorable address labels, and perfectly printed magnets.  Below are a couple of my favorite boards – go here to read the rules and make your own.  The contest ends Sunday night, so get started!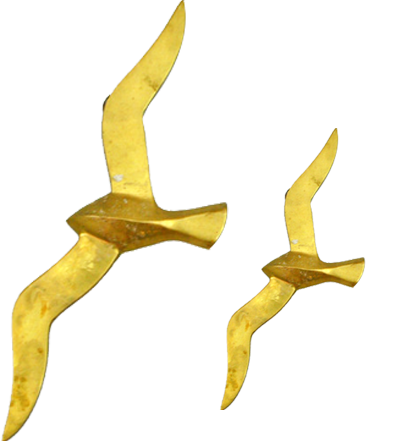 And, with that, I hope you have a happy weekend!  I'll be working away on the website while babies hopefully nap . . .  
This post was sponsored by Minted.
3 Responses to "minted's inspiration board challenge!"