organizing a party . . .
Monday, October 15, 2012
(First, don't forget to enter the giveaway for the gorgeous quilt created by Pippa! The giveaway ends tomorrow!)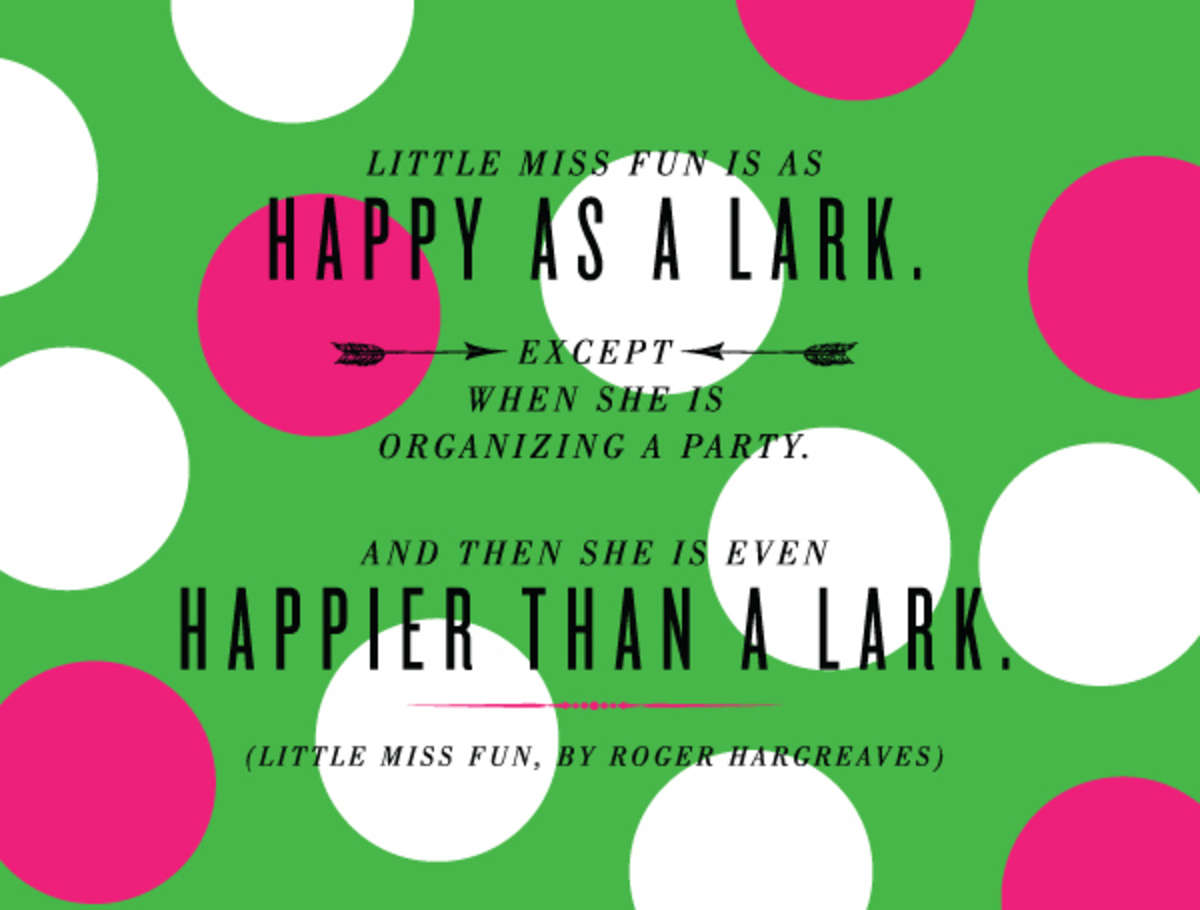 Vivi has a collection of some of the "Little Miss" and "Mister" books by Roger Hargreaves, and I was enchanted by this opening page from "Little Miss Fun." It's exactly how I feel (don't let it confuse you so that you think I'm the life of the party, because I'm not at all – I just like making parties). Vivi's second birthday is around the corner, and my mind is swirling with ideas about what to do. My mom says that we mothers from this generation seem to go overboard with birthday parties . . . and maybe we do (hello, Pinterest and blog land), but it is so much . . . fun. I also see it as a just a great reason to have a celebration. We love having friends over, and don't do it as often as I'd like when most of our time is spent managing a toddler, visiting family, and working, and we aren't at our home for big events like Christmas and Thanksgiving. I also know that it will be a good little while before I feel like putting on any kind of shindig after #2 arrives, so I see this as an opportunity to celebrate the kickoff of the holidays, and love on our Little Miss Fun. I'm planning to do a Noah's Ark party, because Vivi loves animals and rainbows (what toddler doesn't?). Here is a little inspiration – we'll see where it goes from here (and, if you'd like to see it, here is Vivi's party from last year)!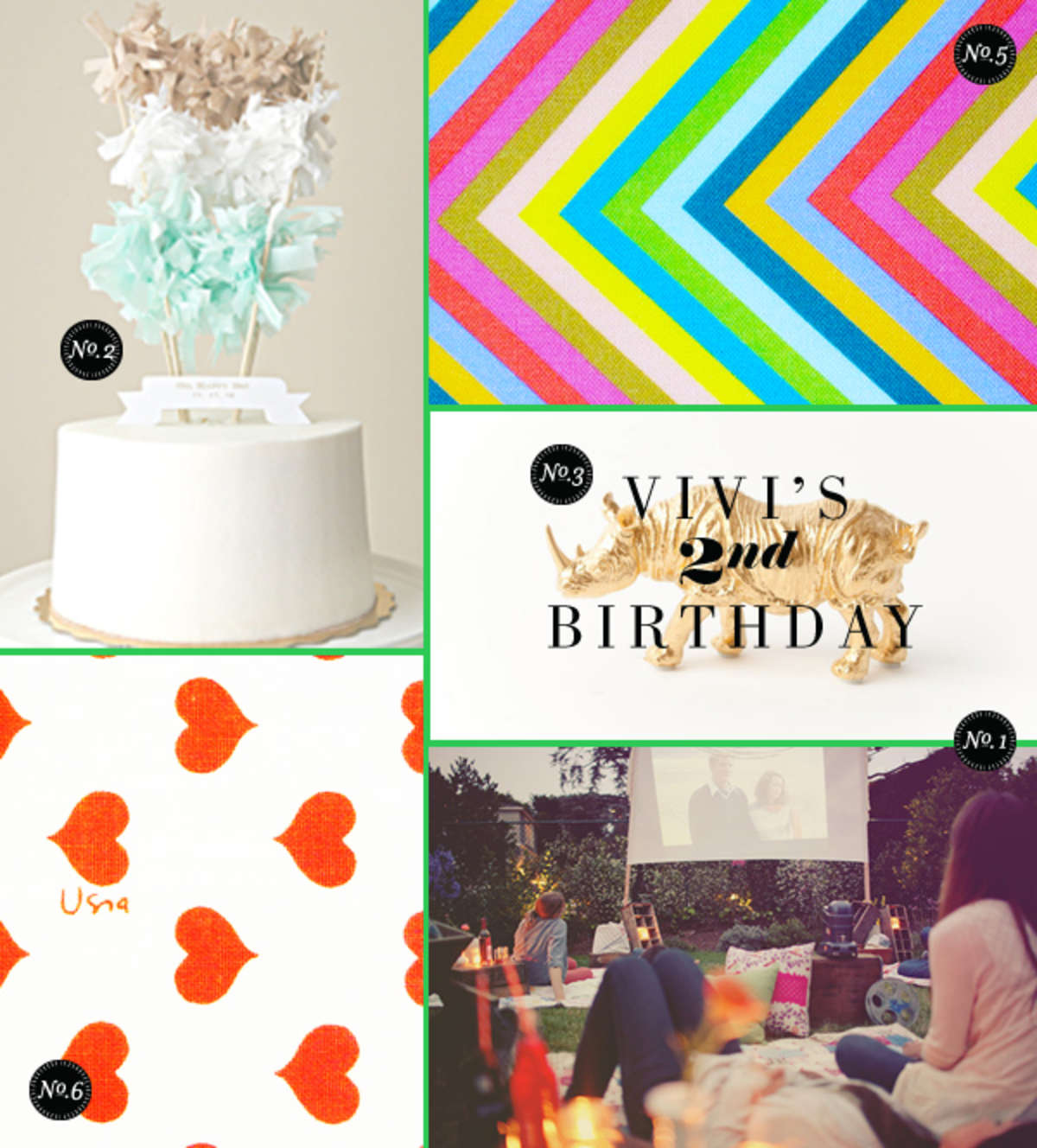 Tags: parties
5 responses to "organizing a party . . ."