Have you heard about the Collective from The Honest Co.?  It's a pretty great curation of beautiful baby products that share Honest's commitment to quality and health, and they recently launched this beauty of a crib with Babyletto.  The very best part of this partnership is that when you purchase one of these cribs, they donate a crib to a family in need.  How incredible is that?  And this crib is only $399, so I'm sure these will be going fast.  I adore the modern lines and the mix of light, natural wood with bright white!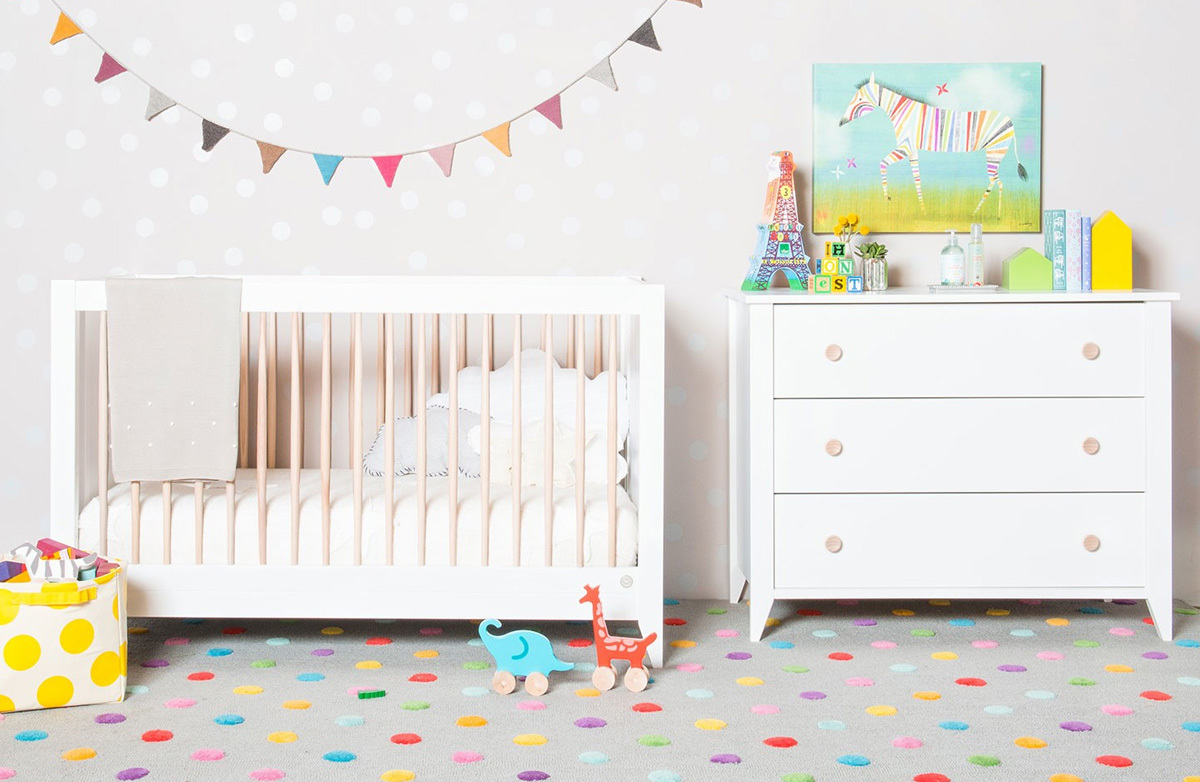 To make it even better, Honest is hosting a pin to win giveaway for a $1000 gift card.  Pretty awesome, right?  And, in case you need any inspiration, I worked with Honest on three style boards based on three of their adorable diaper patterns (check them all out here!).  The details on how to enter are on the Honest blog, and be sure to check out our inspiration board here.  Below is a little taste of one of the boards: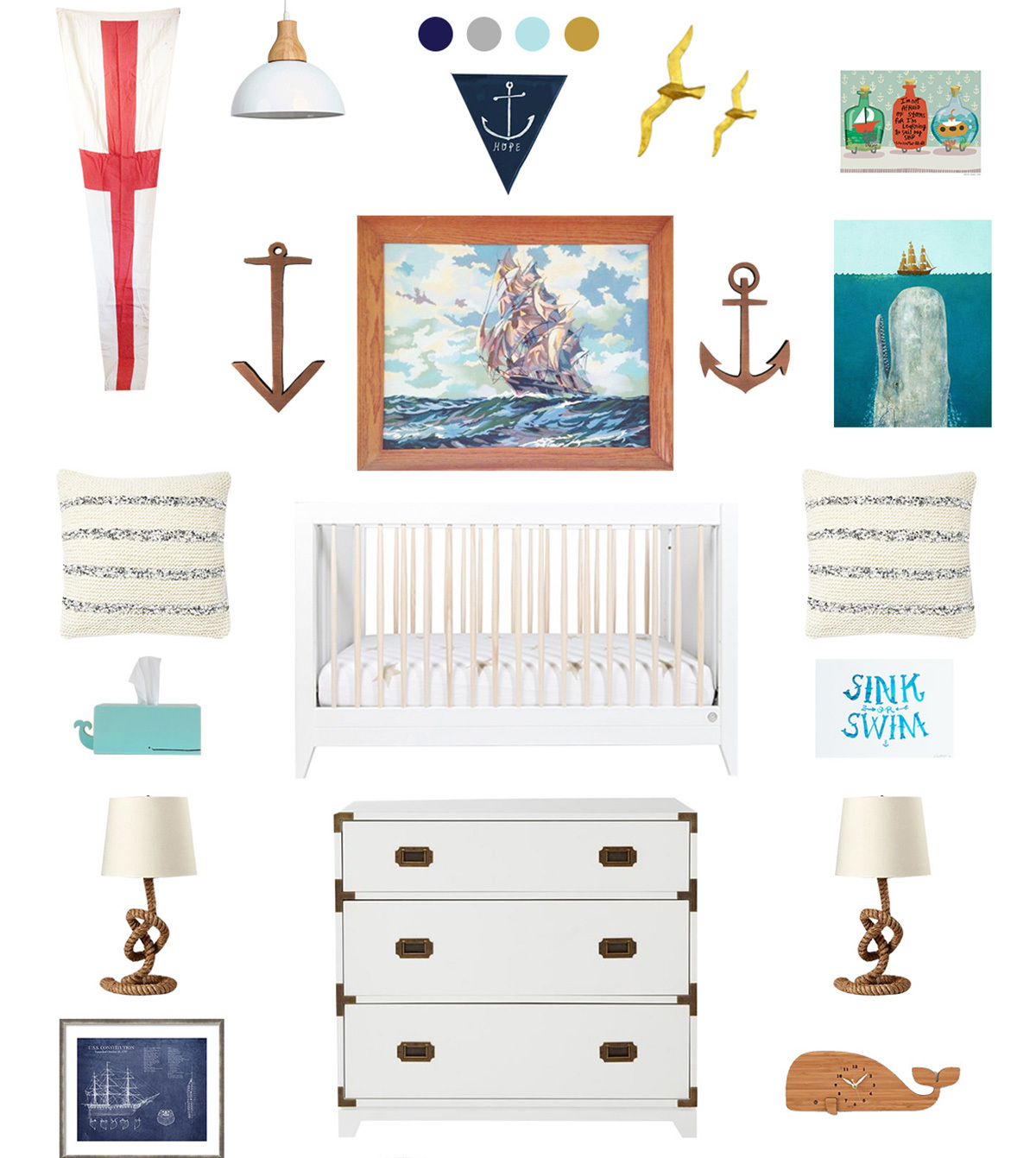 Now, go enter, because $1000 to Honest is pretty incredible.  I mean, their diapers are just the sweetest, and it's so good to know their products are safe and healthy for our little ones!