some big news . . .
Monday, September 17, 2012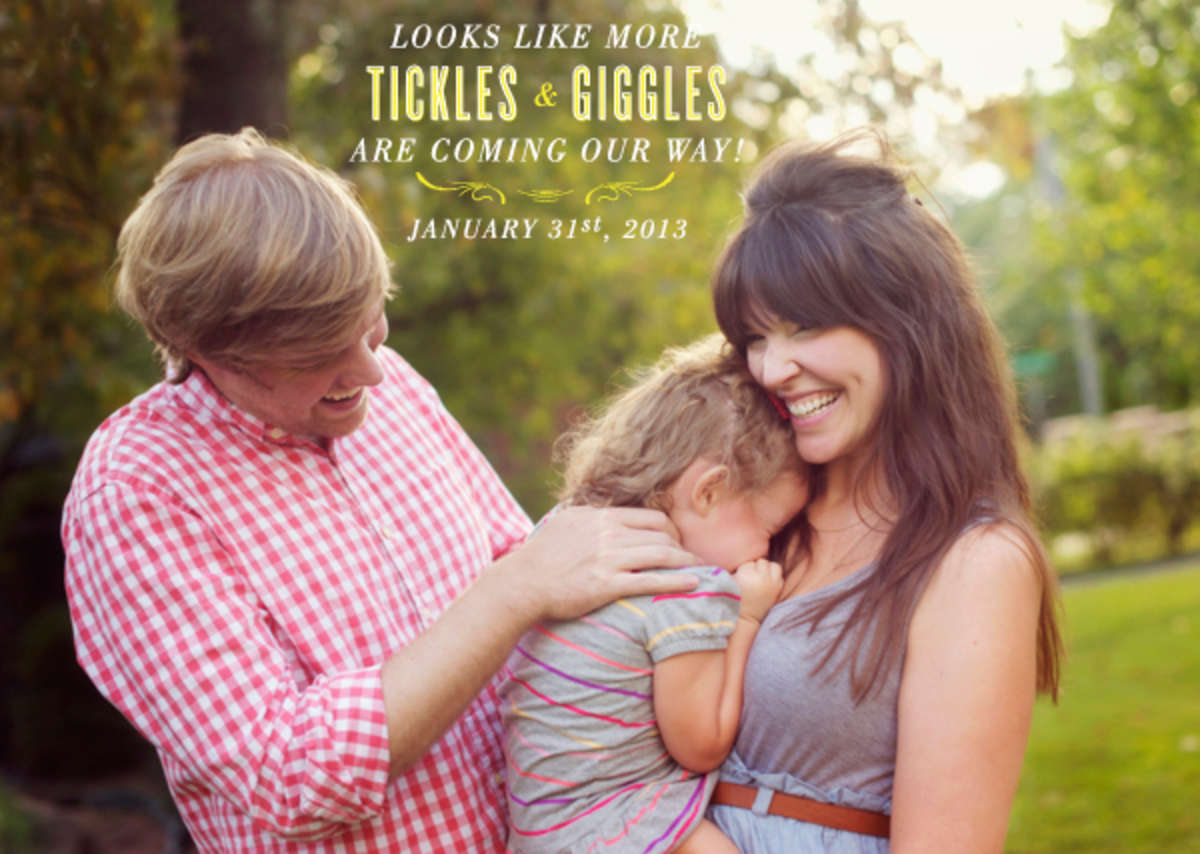 We have big news! Peanut #2 is on the way and will hopefully be making a debut around January 31st, 2013. If you are doing the math, yes, that is correct – we are 20 weeks along, which means we are halfway there. Yikes! My head is spinning with all there is to do . . .
Hopefully we'll be announcing the gender next week, so stay posted on that, as well as our plans for another nursery. (Thanks so much to Jen Wright for the darling photo of our family – more to come soon!)
Don't forget to enter the Million Dollar Baby Jenny Lind crib giveaway! I'll be announcing the winner tomorrow, as well as posting another inspiration board with one of their adorable cribs. For even more fun, read my interview with them here . . . and as an update I think I may have found the perfect mid-century credenza for baby #2's nursery!
41 responses to "some big news . . ."