pause.
Friday, March 28, 2014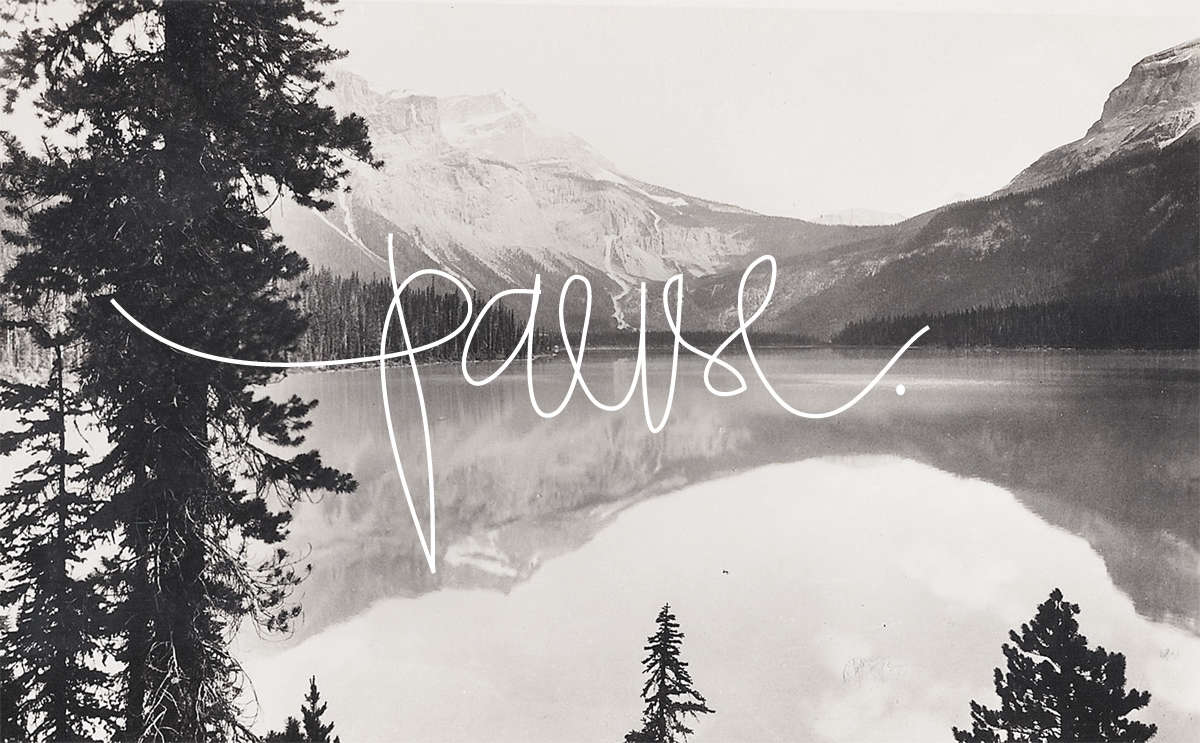 What a week it has been. It's been a challenging one, for many reasons. Praying hard for some people close to us who are going through a heart-wrenching time, and feeling a little helpless about it all. Brigie is teething, and Vivi has been a little sick. Hoping for some quiet this weekend, and a chance for all of us to get a little refreshed.
A few links for the week:
(1) I love Hudson and Ruthie's line of felt-embellished onesies and cardis. Check out the lightning onesie, awesome for boys. And, I mean, these giant bows? My goodness, so cute.
(2) Speaking of giant bows, this is the etsy shop where I bought my favorites for Vivi (they are gorgeous!). Usually I get the alligator clip version, but now that she has more hair, they are beginning to slip out, so I need to re-order some with the french barrette.
(3) Did you see the pic of Vivi and Brigie on instagram yesterday? Sounded like a lot of y'all could relate. They were excited to try on their cute new matching bathing suits and we were going to snap a picture. Both were really happy, but shortly after I put Brigette in her chair, she lost it (teeth!), which set Vivi off, too (which has been the trend this week). I couldn't help but still take the picture, which really made me laugh about it all. Sometimes you really do have to laugh to keep from crying.
(3) I get a lot of questions about baby bedding. I really prefer to keep it simple. I suggest getting a few really adorable crib sheets; you'll likely change them often, and it's fun to have a few options to give the nursery a new look here and there. I didn't use bumpers for Vivi or Brigette and I liked being able to peek in the room and see them easily, and also I think it really makes the crib feel less bulky. If you need a skirt, go with something simple that has clean lines or box pleats. I started a pinterest board with some of my favorite go-to bedding options, and I'll keep adding to it.
Happy Friday! I'll be posting on Monday with a peek into our den, plus a fun discount to one of my favorite online retailers.